Welcome to LA Partners
LA Partners is a Brisbane city based boutique full service Accounting Firm.
Our clients consider us a Partner in their business in supporting them with all aspects of their business, including sharing their passion, strategic vision and business innovation.
Our broad range of professional skills and our key relationships with highly respected people in Australia and across the world, provide a strategic edge to our clients.
A message from our Managing Director
We wish you the compliments of the season and
advise that our office will be closed
from Friday 19 December 2014 and will reopen on Monday 12 January 2015.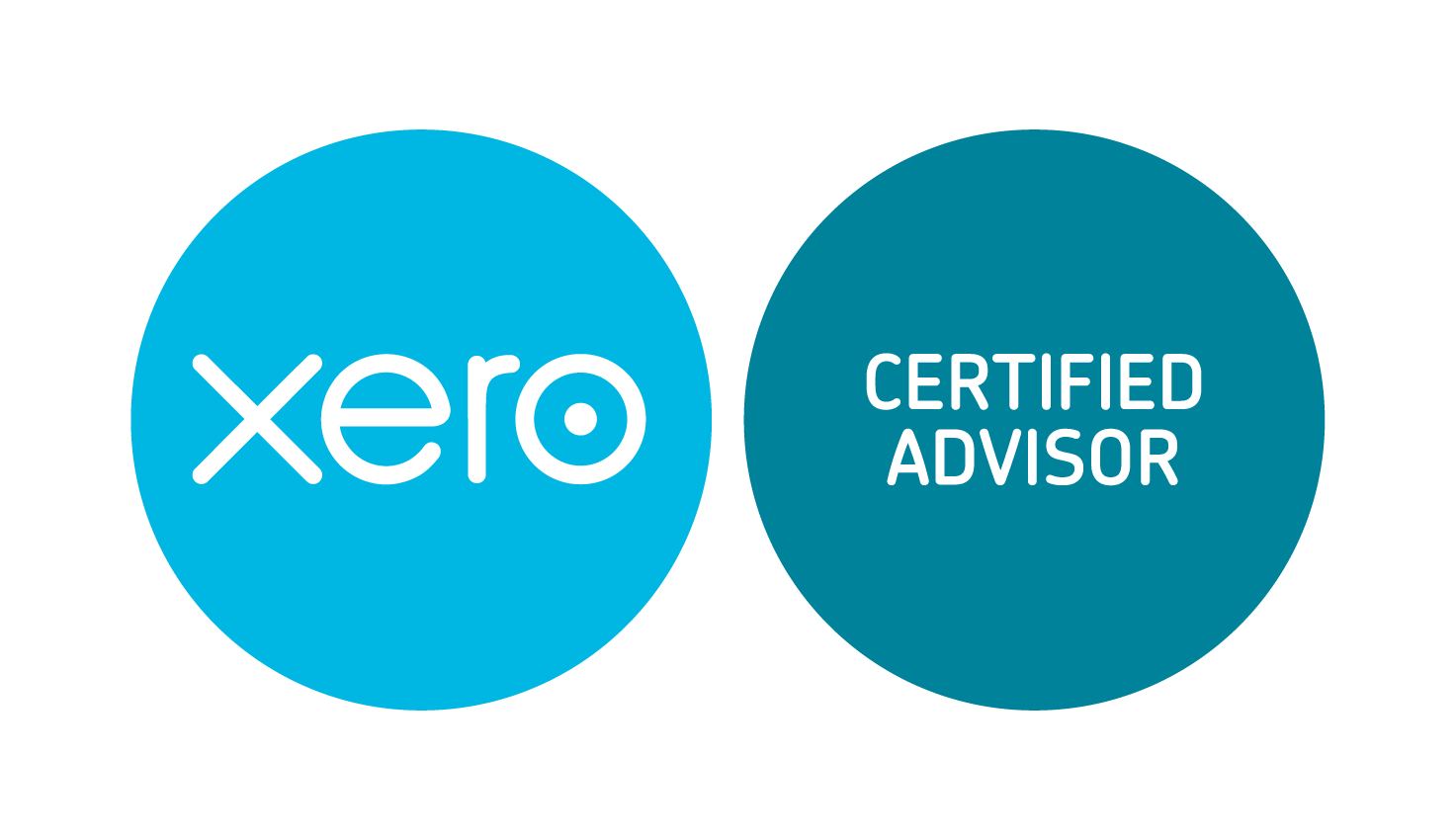 Xero Online Accounting Software - Online Accounting Software Recommended by LA Partners
---
Follow LA Partners on